Florida Premier Real Estate
Specialists in Manatee and Sarasota County, as well as Lakewood Ranch real estate…we provide an unmatched experience that features professional, objective, honest, and informed counsel driven by your objectives. Florida Premier Real Estate uses an innovative business model to take exceptional care of clients. We strive to provide a 5-Star experience for every client. Our systems, practices and marketing technology bring customer satisfaction to sellers and buyers.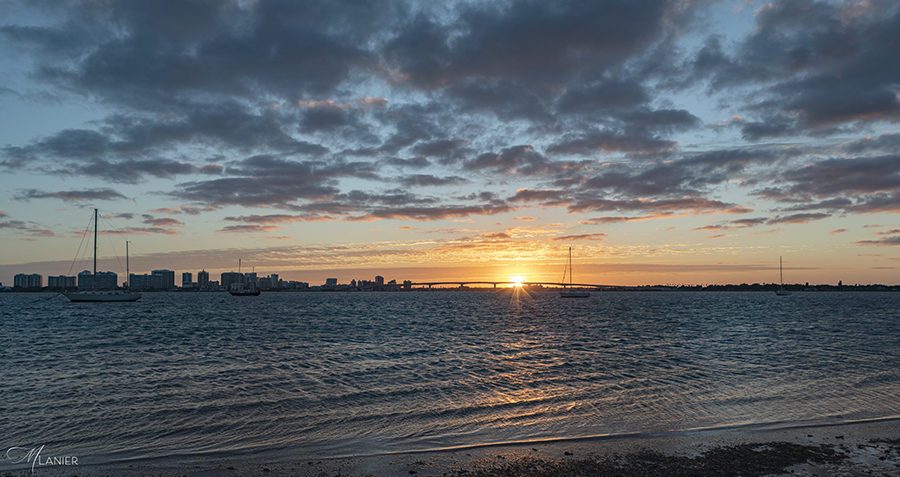 Welcome to one of the most desired places to live in Florida.
Situated on pristine white beaches and crystal blue water, Manatee and Sarasota Counties are amongst the top locations to visit and live along Florida's Gulf Coast. Take a journey with us and explore spectacular waterfront homes, sought after developments, golf communities or Island living.
OUR ROLES IN REAL ESTATE TRANSACTIONS
Strategist: Our market is influenced by complex dynamics we follow closely in order to counsel clients appropriately on important purchase decisions, or guide home sellers on how to maximize their sales price.
Consultant: We take time upfront in order to develop relationships that others may not… understanding your priorities and desired outcome. What's important to you, is very important to us.
Negotiator: We view every purchase or sale as if we were the principals. We are relentless in negotiating on behalf of our clients in order to achieve their objectives – saving money on purchases and maximizing returns when selling.
Project Manager: Every real estate transaction has hundreds of communications, often with 15+ people who are involved in various aspects of the purchase/sale. Our exceptional organizational and communication skills will save you time and money.
Planning: Presenting you with a comprehensive plan specifying how we will work to market and sell your home. Giving your home the maximum exposure possible by presenting it to as many qualified buyers as possible via our marketing efforts, the internet and the MLS.