Photography & Videography 
Photography – $125.00

18 Photographs*
(15 indoor plus 3 outdoor)
High-Resolution Photography
48-Business Hour Delivery

*Additional photographs $5 each

Videography -$149.00

60-Second Teaser Video*
1080P High Definition Video
48-Business Hour Delivery

*Additional 30-seconds of video $49 each

Photography & Videography – $249.00

25 Photographs*
(20 indoor plus 5 outdoor)
60-second video teaser
48-Business Hour Delivery

*Additional photographs $5 each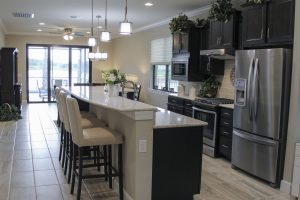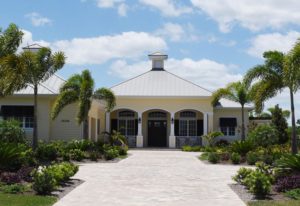 STEP 1
Schedule Your Shoot
Call us and schedule an appointment as soon as you acquire a listing or are ready to sell your property. We'll be on site as soon as possible because we know you're busy and want to put the image and listing onto the MLS.
STEP 2
Day of the Shoot
You are welcome to join us on location, or you can leave it to us. We are registered with the local board of realtors, and are able to access lockboxes that have been left on the property doors.
STEP 3
Post-Shoot
You will have access to the initial images online within 24-hours. Review them and decide which ones you want to keep so you can add them to your property listing.
STEP 4
Final Delivery
After you have let us know which shots you want edited, we will deliver the final versions to you within 24 hours.
Copyright Notice:  Margaret Lanier and Florida Premier Real Estate retains the copyright of all photographs they take unless a written agreement is made and signed by an officer of Florida Premier Real Estate. The copyright of an image is not automatically transferred to any other party without such a written and signed agreement.  Licensing may be obtained for various applications of images produced by Margaret Lanier, please email margaret@flprealestate.net for more information.
Photo Rights and Usage for Real Estate Photography:  The original agent who paid for this service has permission to use these images on any electronic or printed form of advertisement for the promotion of the specific property. The licensing agreement is valid only for the duration the home/property is listed for sale and cannot be reused without specific written permission.